Details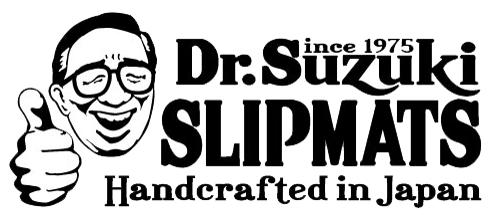 From the makers of the D-Styles Tablecloth slipmats comes the all new Slip N Slide slipsheets for slipmats.

Made in Japan by the world renowned slipmat manufacturer Dr Suzuki these slip sheets are ideal to gain exquisite record control. Best used with any of the range of Dr Suzuki slipmats like the Tablecloths or the Mix edition but can also be used with any slipmat to give additional slip.

The slip sheets are placed between the turntable platter and the slipmat.
- Package Contents: 8 slip sheets
- Do not fold
- Must be inside the case when storing
Finance is offered* on selected products and/or on purchases of a certain total value. More information on ++expected monthly payments can be found in your shopping cart. *finance is subject to status. ++ all figures quoted are estimations and subject to change, figures may also change according to your circumstances and the finance company that we use.